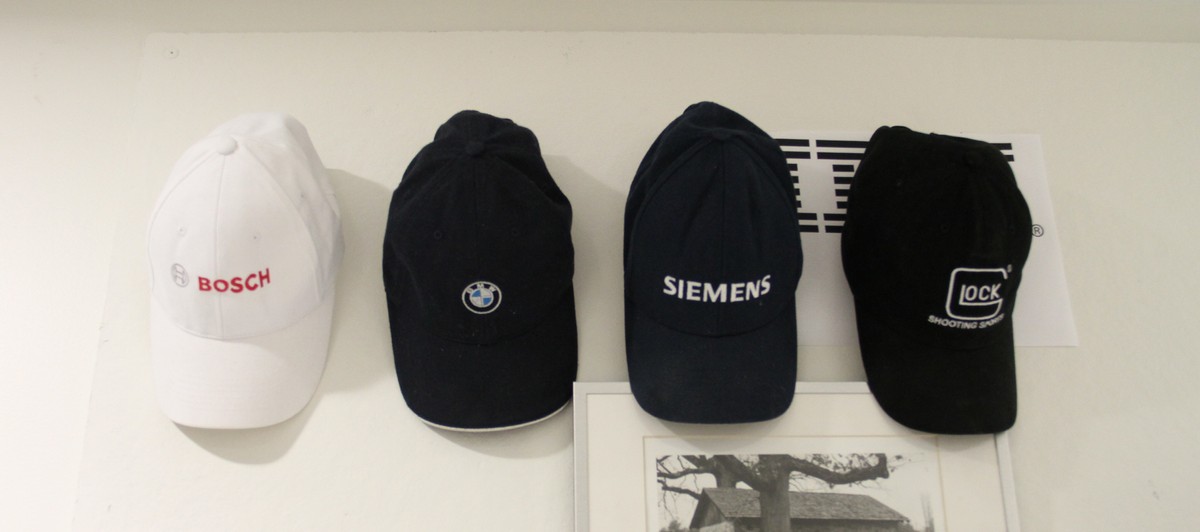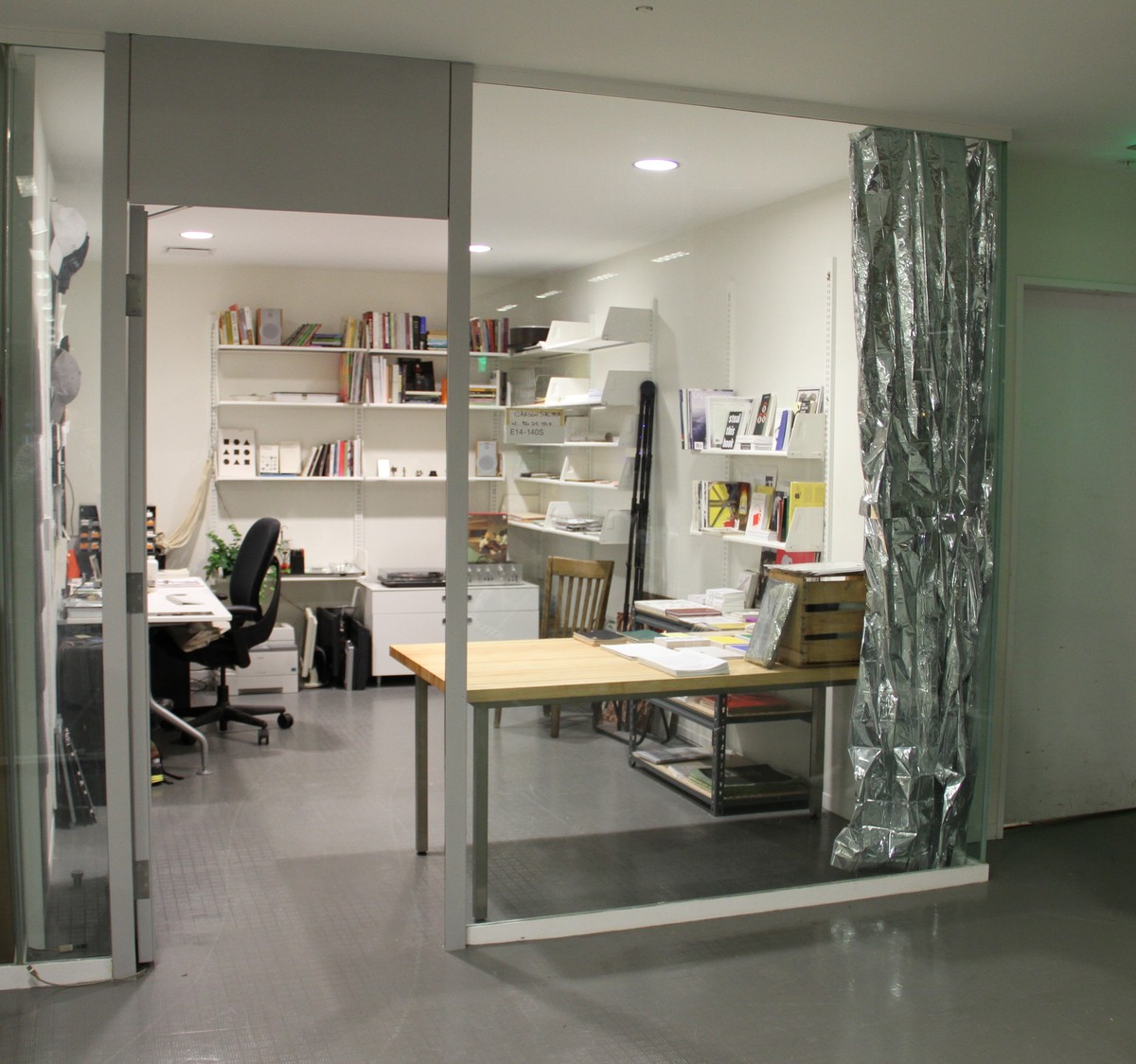 WET
An open wetransfer channel, service of Cambridge Book.
Free to use, anonymous, we have no access to anything you send. 2G limit, files stay online for 4wks instead of 2.
Ads will fill the background of the upload page (but not in the recipient's email).
If you would like to advertise, please contact us.